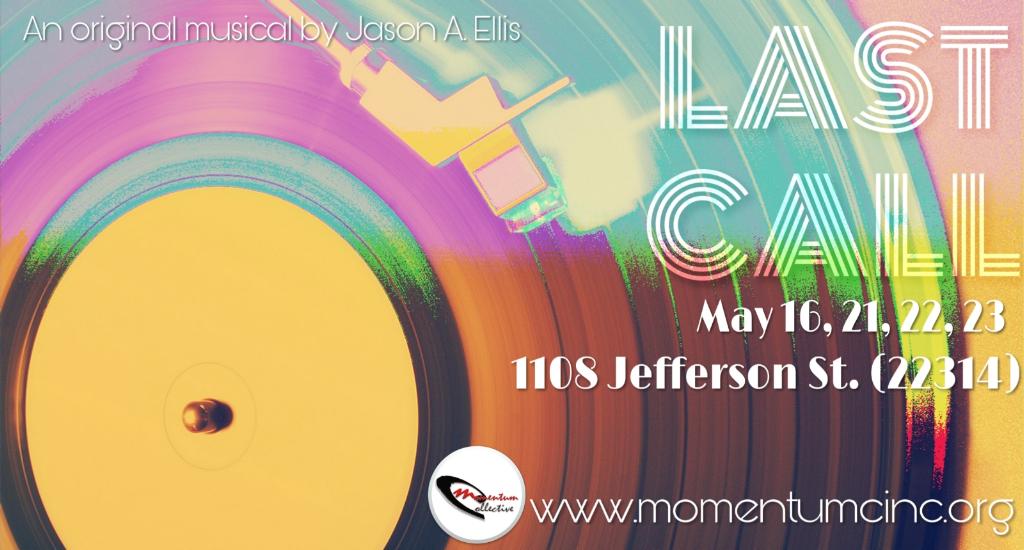 "2 improbable female friends pursue their dreams, individuality, happiness, and acceptance while navigating the entertainment industry in the 60s, and encouraging allyship". 
Air Dates: Starting August 26, 2020
7:30PM Weekly on our YouTube Channel (runs for 19 weeks)
SYNOPSIS:
It's 1966 in Washington, DC and three years since it first aired, the Don Juliette Show is a national hit. The variety show format includes guest performers from mainstream artists and a guessing game component. Down the street and across the river, we get a glimpse of African American nightlife at Roscoe's Bar juxtaposed against the opulence of the Don Juliette Show.  The protagonist, Agatha, develops from obscure production assistant to a powerhouse vocalist on the same Don Juliette Show from which she was fired. Along her journey we meet her best friend Gail, who in many ways is her polar opposite but whose friendship proves invaluable, while she herself discovers her own power and individuality. We are also introduced to industry gatekeepers Don Juliette and Luke Lawrence, both of whom influence and impact the trajectory of our leading ladies. There are also the love interests, Otis and Clarence, and the family members, all of whom play a role in helping Hattie and Gail discover their truth.
The musical explores a variety of topics including race relations, women's empowerment, the underside of the entertainment industry, family values, love and friendship. The storyline highlights that when an opportunity presents itself, one is faced with a choice: you can either take advantage of it or let it pass you by because it may cause more harm than good. This is similar to a bartender's solicitation of "last call". That last drink may close out a good time, or lead to a terrible night. Choose wisely.