"2 improbable female friends pursue their dreams, individuality, happiness, and acceptance while navigating the entertainment industry in the 60s, and encouraging allyship".
View the full production on our YouTube Channel (runs for 19 episodes)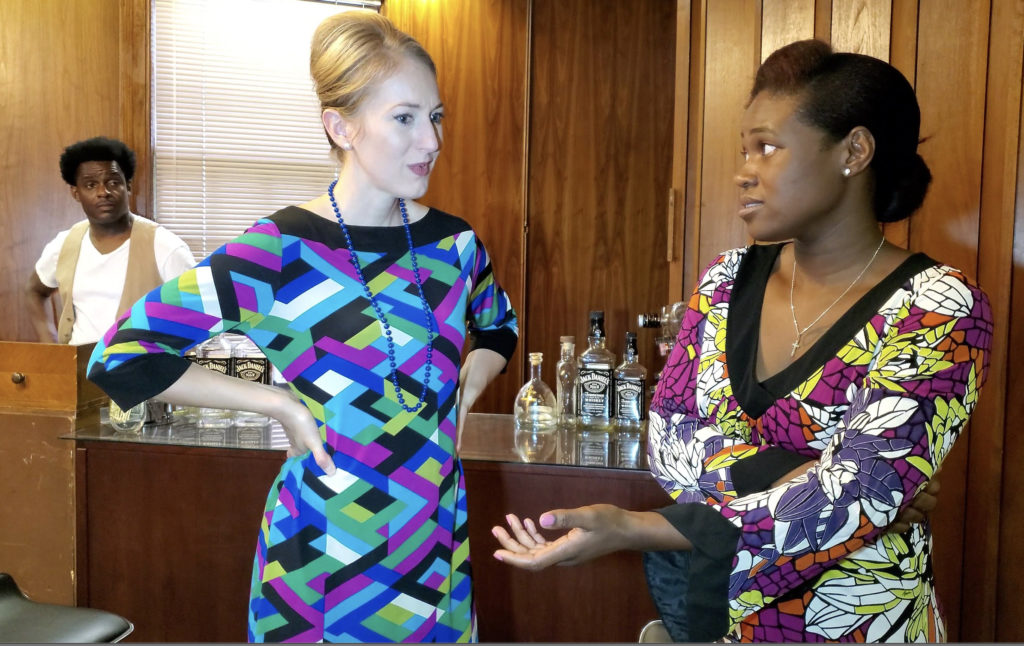 SYNOPSIS:
It's 1967 in Washington, DC and three years since it first aired, the Don Juliette Show is a national hit but a staffing change is needed, while the show tries to adjust in the post, civil rights era. Down the street and across the river, we get a glimpse of African American nightlife; less flashy but rich in culture and artistic expression. As chance would have it, both worlds collide when our protagonists, Agatha and Gail meet each other and strike up a mutually beneficial arrangement that blossoms into a friendship. Throughout the experiment, we see them grow into their own as independent and self-assured women who support each other, while faced with demands from employers, family, and romantic interests. 19 musical numbers keep the pacing brisk and celebrate the legacy of African American vocalists of the era.
The musical explores a variety of topics including race relations, women's empowerment, the underside of the entertainment industry, family values, love and friendship. The storyline highlights that when an opportunity presents itself, one is faced with a choice: you can either take advantage of it or let it pass you by because it may cause more harm than good. This is similar to a bartender's solicitation of "last call". That last drink may close out a good time, or lead to a terrible night. Choose wisely.